Welcome to the Easyhustle marketplace. Our service rewards photographers and designers with money for sharing their photos. We take those photos and turn them into branded merchandise e.g. t-shirt, canvas, pillow covers, mugs etc furthermore rewarding them with the net proceeds whilst only taking a 20% commission.
We help you identify designs within your niche so you can effectively target your audience while making money doing what you love most. To qualify you must have over 1000+ followers on Instagram or Twitter. If you would like to apply please register please click here.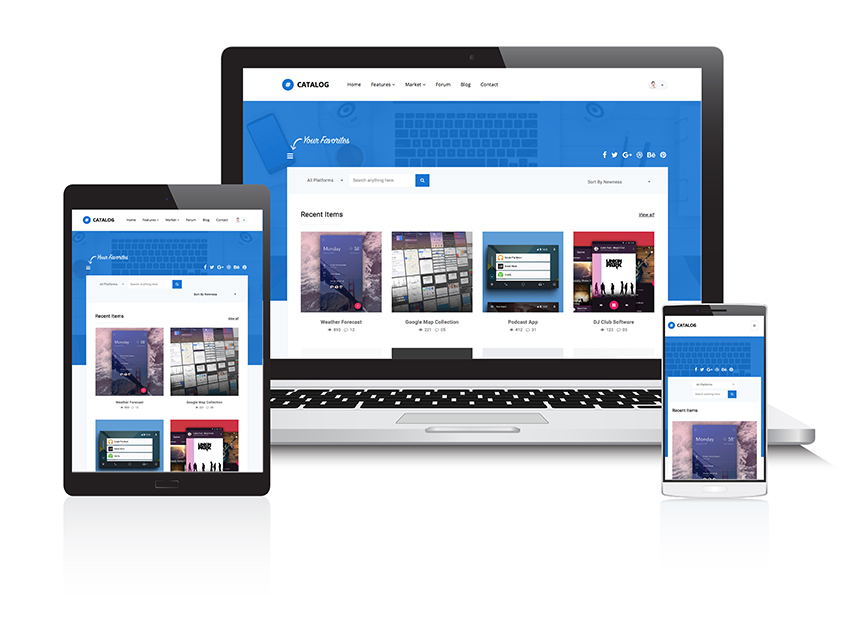 Store front
We give you a store front and take care of everything minus all the technical jargon.
Brand niche
If you don't already know your niche we will help you discover yours.
Product design
We also take care of merch suppliers, order fulfilment and shipping. Sit back and relax
Mailchimp
We use mailchimp on your behalf to find your audience, engage customers, and build your brand.